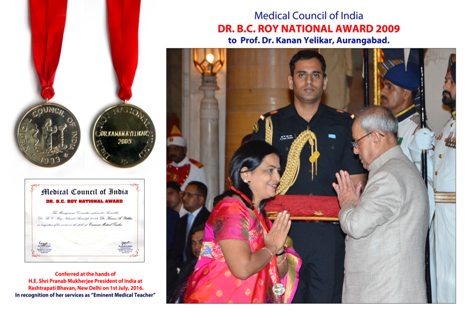 Dear friends ,its my proud privilege to be elected as president AMOGS 2016-2018.I thank all the members of AMOGS for having shown the faith in me and electing me as the president of a prestigious organization .AMOGS stands for Association of Maharashtra Organization of Obstetrics and Gynecological Societies .These are 42 in number and consists of more than 6,000 members.
The societies are designated as:
•Type A-(membership of 200 and more)-5 soc
•Type B-(membership of 50 to 200-) 18 soc
•Type C -(membership of less than 50 ) 16 soc
•For the purpose of smooth working of the organization AMOGS has been divided in 6 zones and 8 different committees.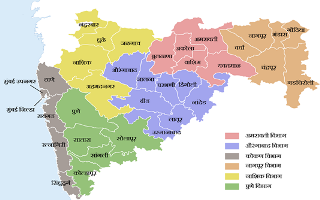 We have 6 zonal co-ordinators and 8 committee chairpersons
Theme for the year 2016
IMPACT
• Integrated
• Maternal health
• Postgraduate Teaching programmes
• Advances and updates
• Community services and
• Training for medical officers and ANM.
•Integrated maternal health
•Maternal health refers to the health of women during-pregnancy, childbirth and the postpartum period ,in order to reduce maternal morbidity and mortality.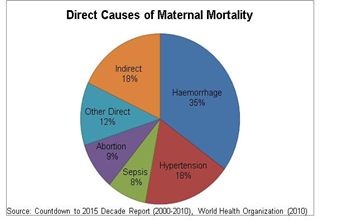 Safe-motherhood initiative
Through sustainable development goals AMOGS plans to organize 4 zonal conferences at Pune, Nasik ,Amrawati and Kolhapur .
Anemia Hatao , Desh Bachao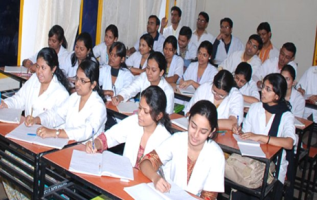 Post -graduate teaching at 4 medical colleges
1. Pune ,2. Aurangabad ,3. Solapur and 4. Nagpur
ADVANCES AND UPDATES CME FOR CONSULTANTS
Infertility -10 CME-educational grants by SUN INCA
Preterm and hypertensives disorder 10 CME-educational grants by SUN -SPECTRA
Community services in the form of adolescent girls
Anemia Hatao , Desh Bachao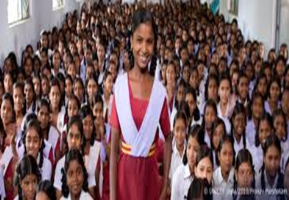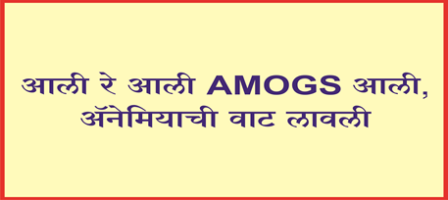 Distribution of health cards to school going girls bet the age of 14-18 yrs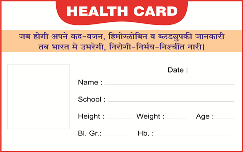 Training of medical officers /ANM skill enhancement programme in liason with public health dept.

Skills development in managing PPH, Eclampsia
• This will only be possible with the support and involvement of all of you. Because AMOGS is based on "we", and not "I". Please feel free to drop in your suggestions on drkananyelikar2016@gmail.com .Your meaningful suggestions will add value to AMOGS
Team AMOGS

•Organisation is a power..Be a part of it, integrate, nurture and grow with it.
•Thanking you, and once again wishing you a great year 2016 ahead.
•Long live AMOGS!!
A big Thank you !!!!
DR Mrs. KANAN AVINASH YELIKAR
M.D. obs/gyn ,FICMCH ,MCOG,FICOG
Professor and Head of Dept. obstetrics and Gynaecology ,Govt. Medical college & hospital, Aurangabad . (MS )
Dean Dr. Shankarrao Chavan Govt. medical college ,Nanded


Founder President
Late Dr. R.D. Pandit

Founder Secretary
Dr. C.B. Purandare

Immd. Past President
Dr. Asha Dalal

President
Dr. Kanan Yelikar

Senior Vice President
Dr. Rohini Deshpande

Second Vice President
Dr. Nandita Palshektar

Secretary General
Dr. Kedar Ganla

First Jt. Secretary
Dr. Rajendra Sankpal

Second Jt. Secretary
Dr. Ajay Mane

Treasurer
Dr. Arun Nayak

Website Co-Ordinator
Dr.Rajendrasing Pardeshi

Amogs Supports Resident Doctors:
Amogs Supports the call for closure of OPD & elective services till further notice in support of suspension of residents & attack on Doctors. Emergency services to continue. We support the demands for security made by the residents doctors.
President, AMOGS
Dr. Kedar Ganla, Secretary, AMOGS
.